30-07-2022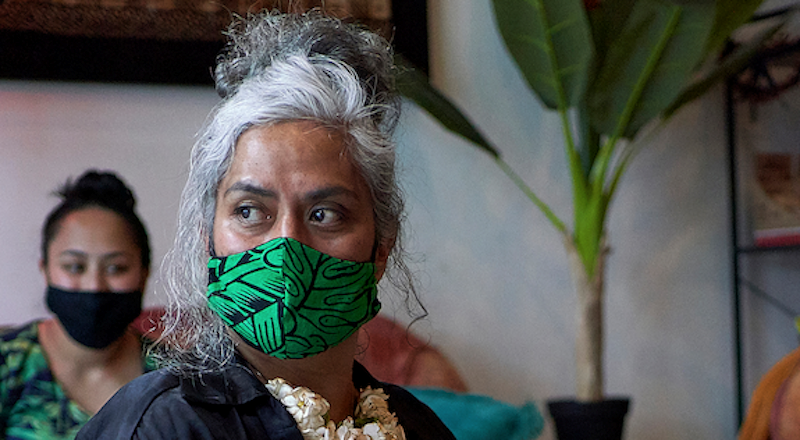 Detail of an image from the kava photoessay in this edition by Todd Henry.

Frontline investigative articles on Aotearoa New Zealand's 23-day Parliament protester siege, social media disinformation and Asia-Pacific media changes and adaptations are featured in the latest Pacific Journalism Review.
The assault on "truth telling" reportage is led by The Disinformation Project, which warns that "conspiratorial thought continues to impact on the lives and actions of our communities", and alt-right video researcher Byron C Clark.
Read more about NZ's Parliament siege, 'disinformation war', kava and media change featured in latest PJR