In Progress: Media freedom in Melanesia (26#1, July 2020)
27-04-2020

The next edition of Pacific Journalism Review has a focus on media freedom in Melanesia in collaboration with the Melanesian Media Freedom Forum. It is being edited by  Dr Kasun Ubayasiri and Faith Valencia-Forrester of Griffith University, Brisbane, in collaboration with Professor David Robie and Dr Philip Cass of PJR.
The covid-19 coronavirus has caused some problems and delays in production of this journal with a five-week lockdown in New Zealand, including the host Auckland University of Technology. However, we are still well on track.
This special issue on Media Freedom in Melanesia will be publishing a series of papers and commentaries on political and socio-cultural challenges and impediments to a free press in Melanesia.
Many of the papers were by presenters at the special Melanesian Media Freedom Forum in Brisbane, Queensland, on 11-12 November 2019, and other interested scholars have contributed papers.
The edition seeks to examine contemporary media in Melanesia within the global understanding of freedom of communication and media as a fundamental human right and a cornerstone of a democratic culture.
This short note is introducing some of our team involved in this edition of the journal.
The montage at the top of this news item features from left (clockwise) Professor David Robie, Faith Valencia-Forrester, Dr Kasun Ubayasiri, assistant editor Nicole Gooch and designer Del Abcede.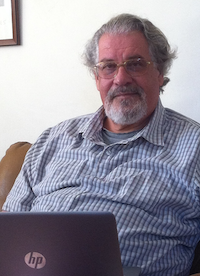 Above is associate editor and reviews editor Dr Philip Cass, and below, assistant editor Khairiah A. Rahman, Professor Wendy Bacon, editor of the Frontline research and investigative journalism section, and one of our key proof readers Linnéa Eltes.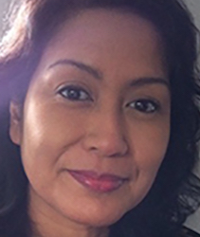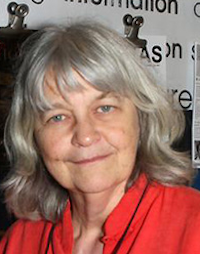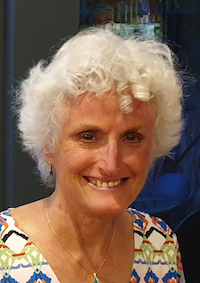 We apologise for any delays due to the pandemic in recent weeks
Submissions to Pacific Journalism Review must be uploaded to the OJS open access website on the Tuwhera indigenous research portal at Auckland University of Technology – not emailed to the editors:
https://ojs.aut.ac.nz/pacific-journalism-review/
More information here on the Melanesian Media Freedom Forum at Griffith University, 11-12 November 2019.
Stay safe!
Pacific Journalism Review editors.