SENIOR EDITORS
Paul Moon
Ngāti Pākehā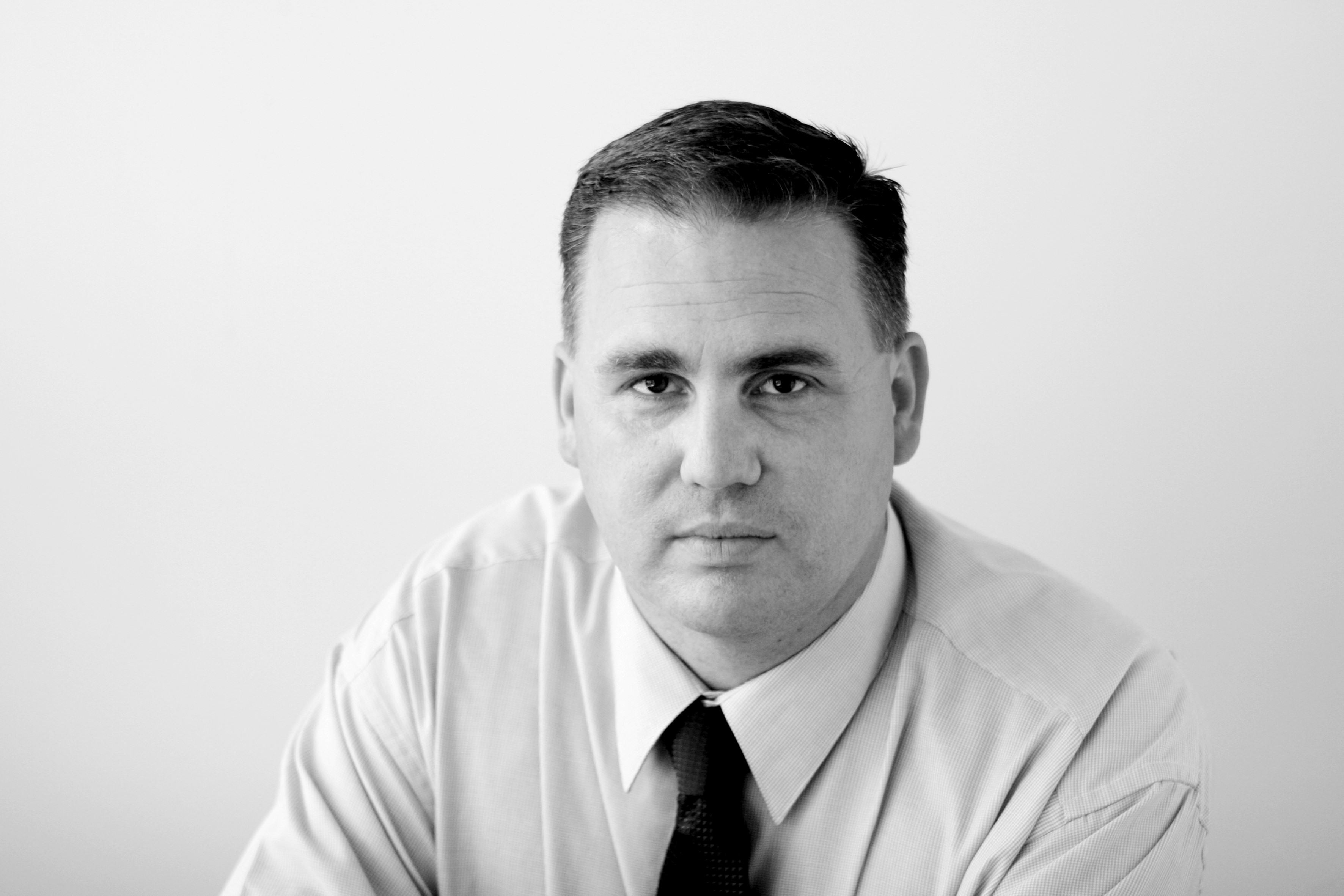 Paul Moon is Professor of History at Te Ara Poutama, The Faculty of Māori Development at AUT University. In 2003, was elected a Fellow of the Royal Historical Society at University College, London.
Paul Moon has published two books on the Treaty of Waitangi. He has also published biographies of Governors William Hobson and Robert FitzRoy and the Ngā Puhi chief, Hone Heke. In 2003, he published the book Tohunga: Hohepa Kereopa, the first of a trilogy of works on the famous Tūhoe tohunga. He has also written a major biography of the Ngā Puhi politician and Kotahitanga leader Hone Heke Ngapua (1869-1909), and the best-selling Fatal Frontiers – a history of New Zealand in the 1830s. In July 2007, he released The Struggle for Tamaki Makaurau, which detailed Auckland's pre-European history, and his most recent publication is a history of New Zealand in the 1840s, published by Penguin. His most recent titles include a study of pre-European cannibalism and New Zealand founding documents.
Professor Moon is a frequent contributor to national and international academic journals on a variety of history-related topics.
Dr Rachael Ka'ai-Mahuta
Ngāti Porou, Ngāi Tahu, Hawaiian, Samoan, Cook Islands Māori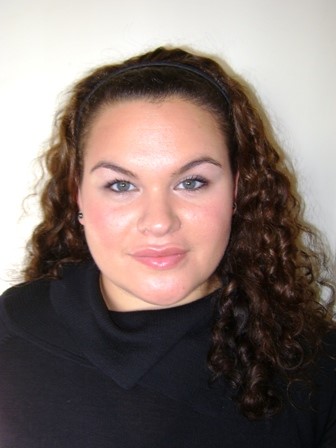 Dr Rachael Ka'ai-Mahuta is a Lecturer in Te Ara Poutama – The Faculty of Māori Development and a Researcher in Te Ipukarea – The National Māori Language Institute at AUT University. For Ka'ai-Mahuta, the recording of Māori oral histories and the validation of the Māori oral tradition within academia has been a key motivator in her research. Her research interests include the history and politics of te reo Māori, the Māori oral tradition, political aspects of the Māori performing arts, Māori political history and comparative Indigenous politics.
Dr Dean Mahuta
Waikato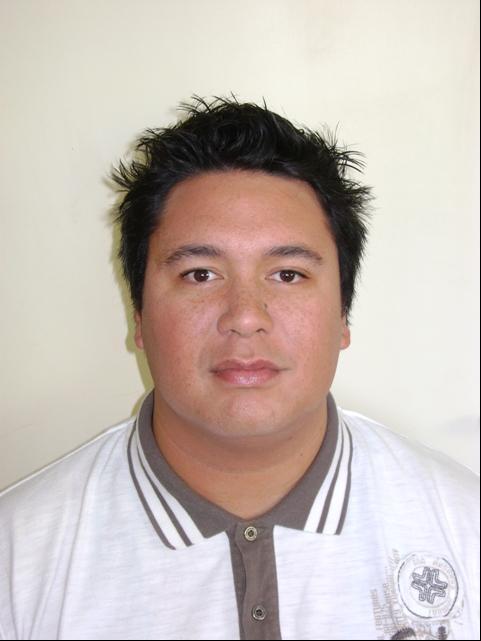 Dr Dean Mahuta is a Lecturer in Te Ara Poutama – The Faculty of Māori Development and a Researcher in Te Ipukarea – The National Māori Language Institute at AUT University. For the past decade, Dean's research has been in traditional Māori knowledge systems, language and history. However, his primary passion is digital animation, with a particular interest in 3D animation. He is currently researching the representation of Māori customs, languge and lore in video games. Other areas of research include the need for Indigenous peoples to begin occupying digital spaces and taking ownership of their own digital identity.
EDITORS
Professor Tania Ka'ai
Ngāti Porou, Ngāi Tahu, Hawaiian, Samoan, Cook Islands Māori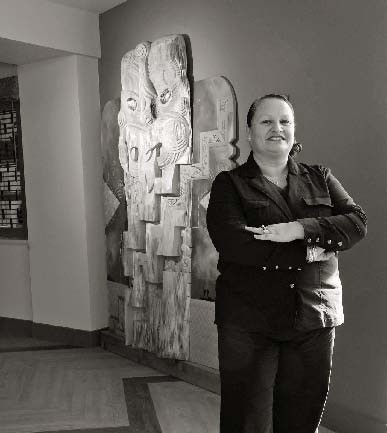 Professor Tania Ka'ai is an alumni of Waikato, Auckland and Harvard Universities. She has worked in tertiary education for 21 years; 12 of these in university education as a Professor. She joined Te Ara Poutama at AUT in July 2007 and is the inaugural Director of Te Ipukarea: The National Māori Language Institute. In this role she is leading six research projects funded by a TEC ES & I Grant of $1.5m which focus on advancing the quality of the Māori language and increasing its accessibility through digital technology (see teipukarea.maori.nz).
She is also lead investigator for Te Kāwai Kūmara, an AKO Aotearoa National Project Fund Māori Initiative project which will pilot interactive teaching and learning techniques across multiple sites in te reo Māori at the postgraduate level. In addition, this project will lead to an increase in the number of supervisors able to supervise postgraduate students who wish to write their theses in te reo Māori.
Tania grew up in a family with a cultural landscape drawn from both a Māori and Pacific heritage. As an Indigenous scholar teaching and researching in a university, Tania uses the cultural values transmitted by her Māori and Pacific elders and mentors as an epistemological framework to inform her academic writing and teaching within the academy.
In 2006, Tania was a recipient of a National Tertiary Teaching Excellence Award.
Tania recently published a biography of Ngoi Pēwhairangi from Te Whānau a Ruataupare, Ngāti Porou. It includes a CD of some of her compositions including the well known song, Whakarongo. Ngoingoi Pewhairangi: A Remarkable Life is an example of Tania's commitment to undertaking research which recognises and celebrates the work of Māori scholars and leaders within Māori communities and their contribution to the development of New Zealand's nation and national identity.
Associate Professor Pare Keiha
Rongowhākata, Te Aitanga-a-Māhaki

Associate Professor Pare Keiha is Pro-Vice Chancellor Māori and Pro Vice Chancellor Learning & Teaching at AUT University. His tribal affIliations are with the principal tribes of Turanganui-a-Kiwa, specifically the Whānau-a-Taupara hapū of Te A'itanga-a-Mahaki and Rongowhakaata.
Associate Professor Keiha's own research interests include Māori development, competition law and policy, intellectual property law, corporate governance and the economics of the New Zealand primary products sector. He advises a number of Māori enterprises, including tribal and pan-tribal organisations, and state sector entities in the areas of business development, management and strategy.
Dr Rangianehu Mātāmua
Ngāi Tūhoe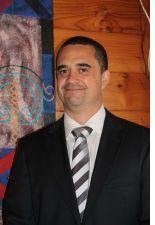 Dr Rangi Mātāmua is based in the Eastern Bay of Plenty and is a contract lecturer in Te Ara Poutama for the Master of Arts in Te Reo Māori. Dr Mātāmua completed his PhD in 2006. The topic was Te Reo Paho – Māori Radio and Language Revitalisation.
Professor John Moorfield
Ngāti Pākehā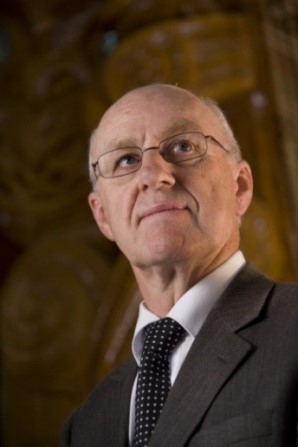 Professor John Moorfield has been Professor in Māori Innovation and Development at Te Ara Poutama since July 2007.
He taught first in secondary schools and then for over twenty years in the tertiary sector. He is a specialist in Māori language, literature and culture, specifically teaching Māori as a second language. His most well known publications include a series of four graduated textbooks and resources, called Te Whanake, for teaching Māori to teenagers and adults the series also contains study guides for independent study, CDs, videotapes, teachers' manuals, and a dictionary/index (hard copy and online) accompany the textbooks. The series is now used widely in tertiary institutions for learning Māori.
Associate Professor Poia Rewi
Ngāi Tūhoe, Ngāti Manawa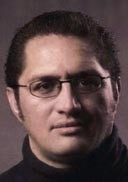 Associate Professor Poia Rewi is based at the University of Otago and is a contract lecturer in Te Ara Poutama for the Master of Arts in Te Reo Māori. Associate Professor Rewi completed his PhD in 2005. The topic of his PhD was Te Ao o te Whaikōrero. His specialist topics include te reo me ngā tikanga Māori, Māori oratory and Māori history.
A dictionary for learners of Māori, Te Aka Māori-English, English-Māori Dictionary and Index accompanies the Te Whanake series. In 2006 this dictionary was made available free online (http://www.maoridictionary.co.nz) with new headwords and additional meanings. This site can receive over 80,000 hits a month.
Associate Professor J. Leilani Basham
Hawaiian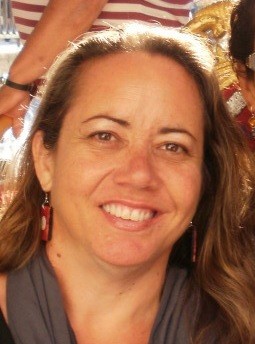 Associate Professor Leilani Basham has been on faculty of the Hawaiian-Pacific Studies program at the University of Hawai'i-West O'ahu since August 2007. She teaches courses both in Hawaiian language and in Hawaiian studies on topics that include politics, history, and contemporary issues, as well as hula (dance) and oli (chant).
Her research centers on understanding Hawaiian history, political and cultural knowledge and practice from a Hawaiian perspective, using predominantly Hawaiian language resources, and often writing in Hawaiian as well. Specific areas of research include mele lāhui (Hawaiian nationalist poetry), Hawaiian identity and value systems, as well as Hawaiian sexuality.
For the academic year 2010-11, Leilani is a Mellon-Hawai'i Postdoctoral fellow and will be focusing on the creation of a book manuscript based on both her master's and doctoral theses. This research examines and analyzes several hundred mele lāhui published between the overthrow of the Hawaiian Kingdom in 1893 and the illegal annexation of Hawai'i to the United States in 1898, focusing on their historical, political, and cultural contents.