Too hot to handle? Working with erotic charge
Keywords:
Embodied Relating, Enactment, Erotic Charge, Erotic Desire, Erotic Transference, Relational Body Psychotherapy
Abstract
What would it bring to practice and theory to reconceptualize psychotherapy as an erotic relationship, where eros is at the core of what we do? How can our work as psychotherapists be best supported in an erotically denying culture and in an ambivalently erotic profession? This paper looks briefly at the history of psychotherapy around this issue, and argues that relational body psychotherapy has specific strengths for working with the erotic. Body psychotherapy has long championed the centrality of sexuality in our lives and in the therapy room.
Downloads
Download data is not yet available.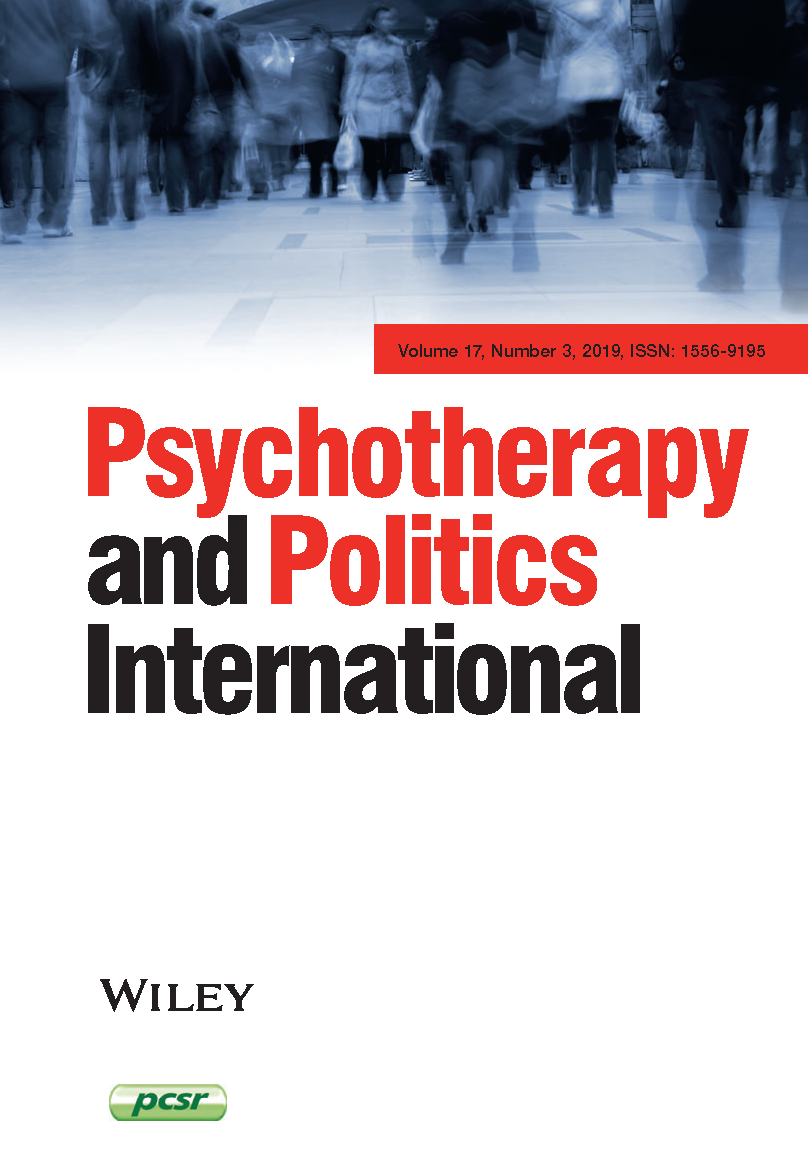 How to Cite
Priestman, A. (2019). Too hot to handle? Working with erotic charge. Psychotherapy & Politics International, 17(3). Retrieved from https://ojs.aut.ac.nz/psychotherapy-politics-international/article/view/605
Section
PEER-REVIEWED ARTICLES