The "empty womb" in the therapy room? The taboo and potency of the other than mother/childfree body
Emma Palmer

Member of Psychotherapists and Counsellors for Social Responsibility
Keywords:
childfreedom, elective childlessness, otherhood, pronatalism, voluntary childlessness
Abstract
Choosing not to have children remains a quietly controversial decision. Curious about the increasing phenomenon of childlessness coinciding with a recognition of her internalised pronatal conditioning and her gradual realisation that she would not be a mother, the author started researching the parenthood decision in the late 1990s. Through autoethnography this paper explores pronatalism and prejudice towards those without child, particularly those who are voluntarily childless—now commonly known beyond academic circles as being "childfree" or "childfree by choice." This exploration includes the lack of attention given to childfreedom in counselling and psychotherapy discourses beyond the therapy room, for example, in workshops, talks, books and papers. It recognises how therapists might offer spaces for creative dialogue about child-bearing—or not—as well as challenging implicit and explicit pronatalism in this intimate area of life. The chapter ends celebrating the "empty womb in the room," reclaiming the potency of the childfree, other than mother body, and the importance of women without children reclaiming the sovereignty of their bodies. The author underlines the importance of creativity as well as procreativity in the anthropocene, as we face interrelated crises, for example the sixth extinction crisis and the climate emergency, and refers to the response of the budding field of ecopsychology.
Downloads
Download data is not yet available.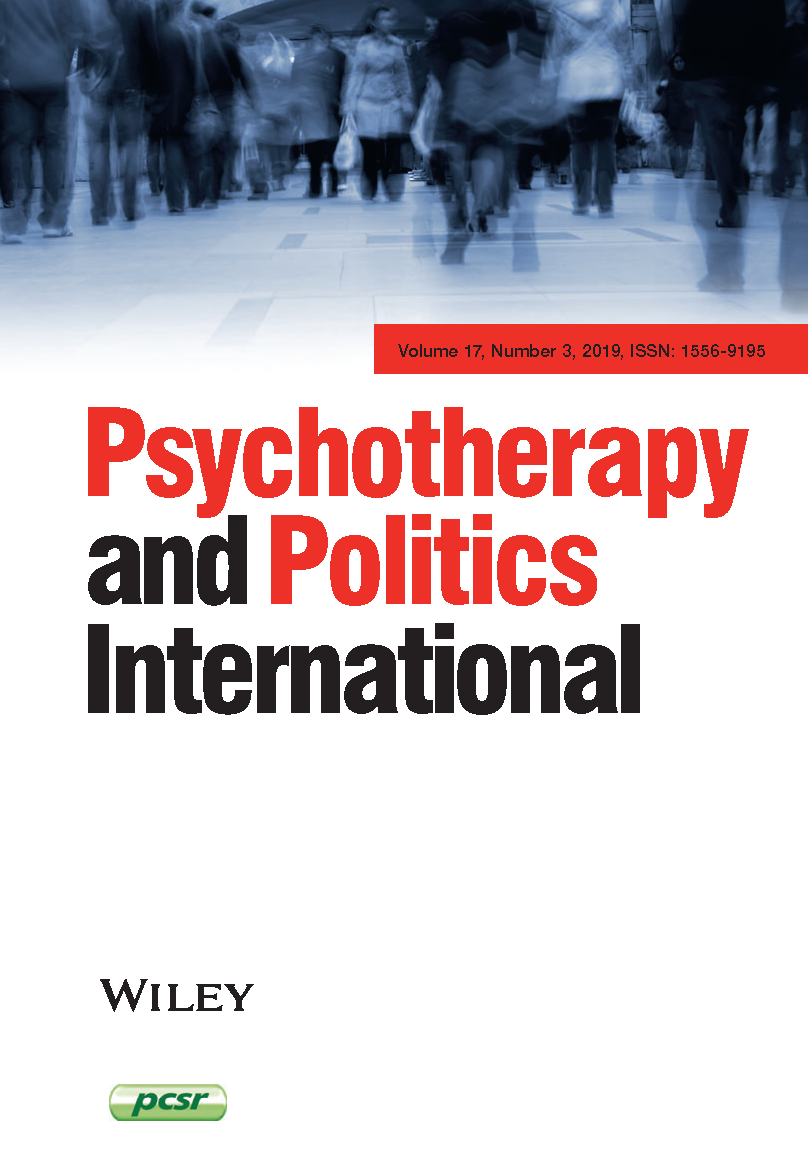 How to Cite
Palmer, E. (2019). The "empty womb" in the therapy room? The taboo and potency of the other than mother/childfree body. Psychotherapy & Politics International, 17(3). Retrieved from https://ojs.aut.ac.nz/psychotherapy-politics-international/article/view/601
Section
PEER-REVIEWED ARTICLES