Touching the untouchables
Katy Dymoke

Manchester Metropolitan University
Keywords:
case study, embodiment, movement, touch
Abstract
This paper presents a model of dance movement psychotherapy/body psychotherapy that deploys touch and movement techniques from a somatic movement education and therapy approach called Body-Mind Centering® (BMC®). The case study is situated in the context of the UK National Health Service, in adult learning disability services. Reference to a case study serves to illustrate the value of touch to the therapeutic process and demonstrates that touch is integral to communication and relationship, including issues of capacity and consent. The case study clarifies the role that a humanistic, person-centred dance movement psychotherapy approach has to offer to address the patient's clinical need, and the socio-political implications of the work in a predominantly non-touch care culture. The devaluing of touch and confusion around the use of touch is considered within the context of health and social care. Staff training provision involving touch methods is presented as a constructive solution to improving the quality of care provided to clients, to enhancing understanding and providing effective strategies to deal with these issues. A review of non-touch policies is recommended, with due consideration of factors such as touch deprivation and in recognition of the contribution that human contact—and so touch—can bring to bear on the health and wellbeing of the most vulnerable in society.
Downloads
Download data is not yet available.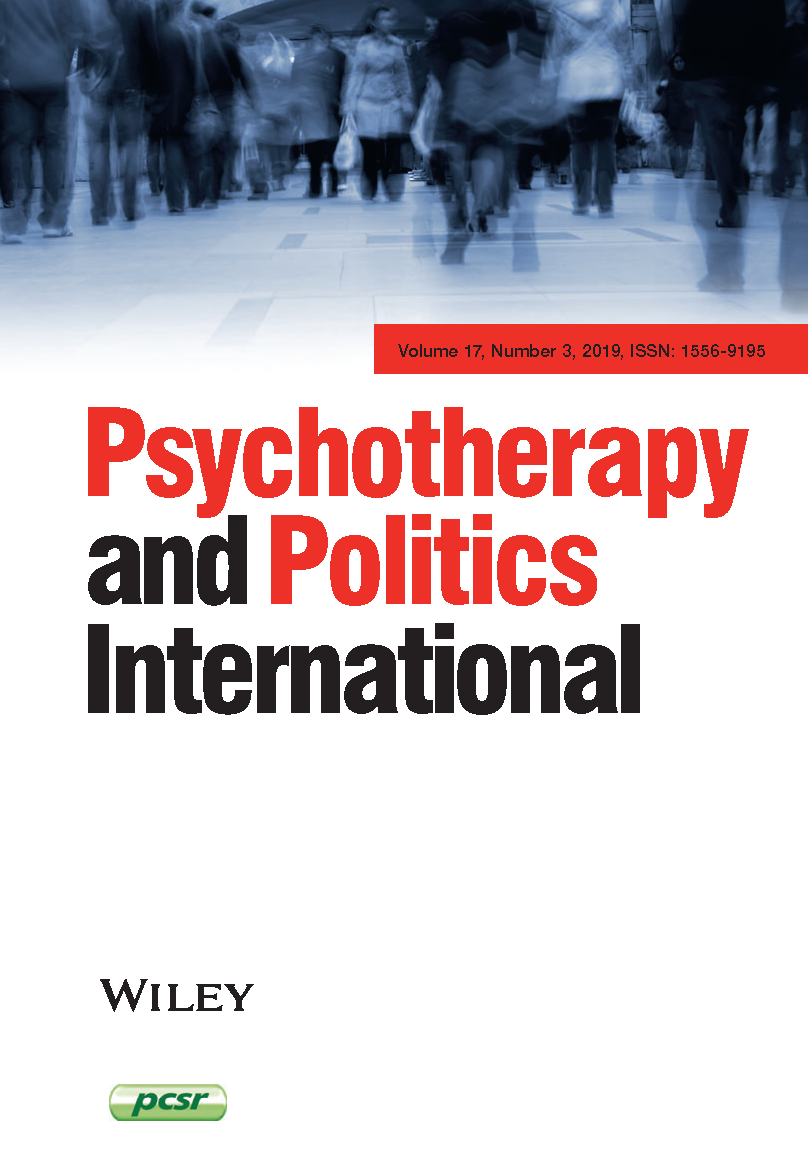 How to Cite
Dymoke, K. (2019). Touching the untouchables. Psychotherapy & Politics International, 17(3). Retrieved from https://ojs.aut.ac.nz/psychotherapy-politics-international/article/view/599
Section
PEER-REVIEWED ARTICLES
Copyright (c) 2019 Katy Dymoke
This work is licensed under a Creative Commons Attribution 4.0 International License.