For Black Boys Who Have Considered Suicide When the Hue Gets Too Heavy (Play review)
By Ryan Calais Cameron and co-directed with Tristan Fynn-Aiduenu (The Royal Court Theatre, London, April 2022)
Downloads
Download data is not yet available.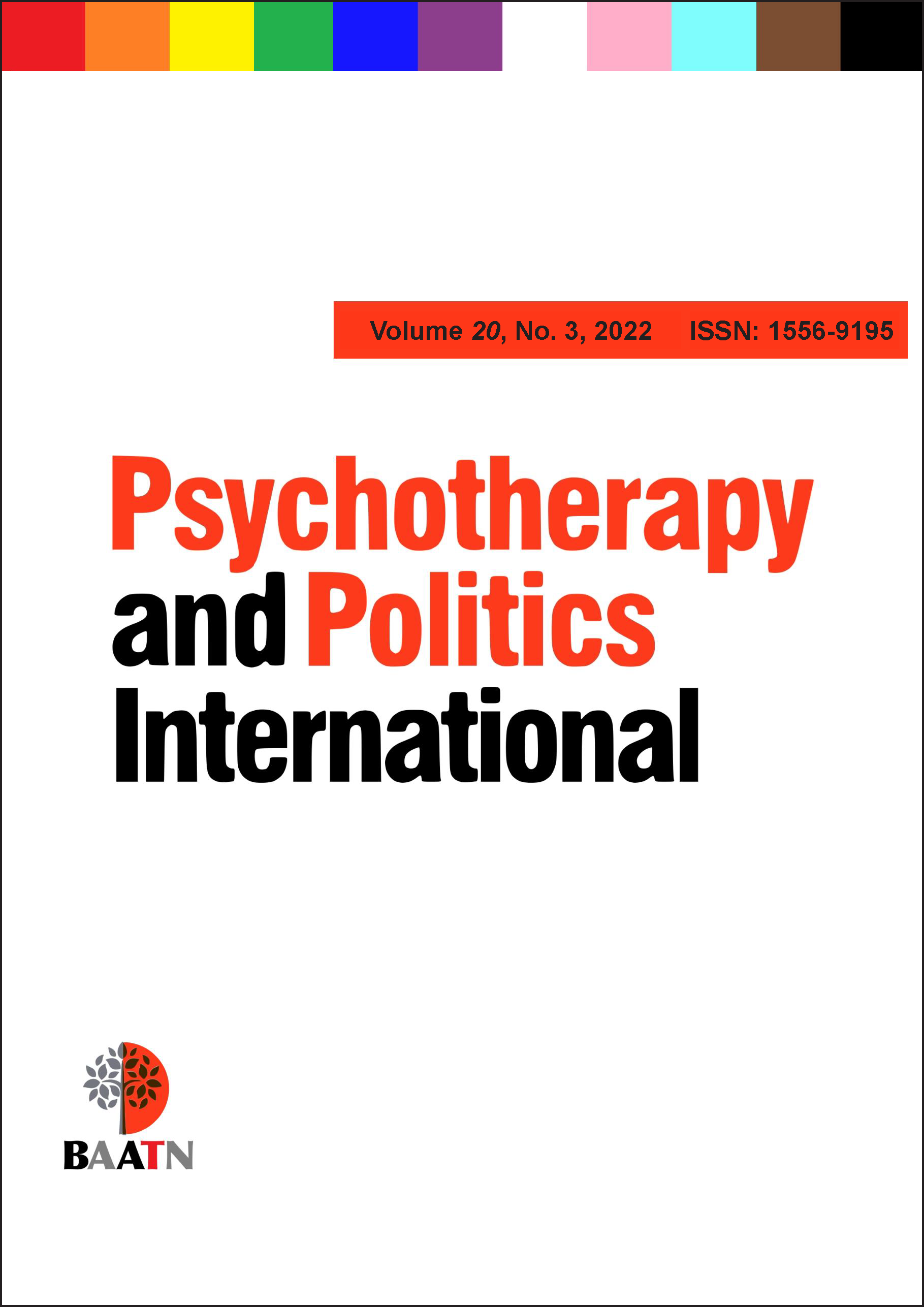 How to Cite
Akinsete, R. (2022). For Black Boys Who Have Considered Suicide When the Hue Gets Too Heavy (Play review): By Ryan Calais Cameron and co-directed with Tristan Fynn-Aiduenu (The Royal Court Theatre, London, April 2022). Psychotherapy & Politics International, 20(3), 1-3. https://doi.org/10.24135/ppi.v20i3.10
Copyright (c) 2022 Rotimi Akinsete
This work is licensed under a Creative Commons Attribution 4.0 International License.