Interiority of caring relations in the mangokal holi ritual
Abstract
This paper explores how Batak, one of Indonesia's many ethnic groups, perform interiority by caring for the dead. It examines the fixing of social relationships, as an act of spacing, by considering the Batak mangokal holi tradition in North Sumatra, foregrounding indigenous knowledge, experience, and ways of being. It offers a reading of mangokal holi by crossing architectural theories of interiority with ethnographic theories of ritual and caring. Ritual passages define the progress and transitions of life (such as birth, marriage, and death), delineating a sociocultural order. In mangokal holi, ritual care for the dead fixes roles, relationships, obligations, and settings; it frames space, time, and bodies by marking thresholds.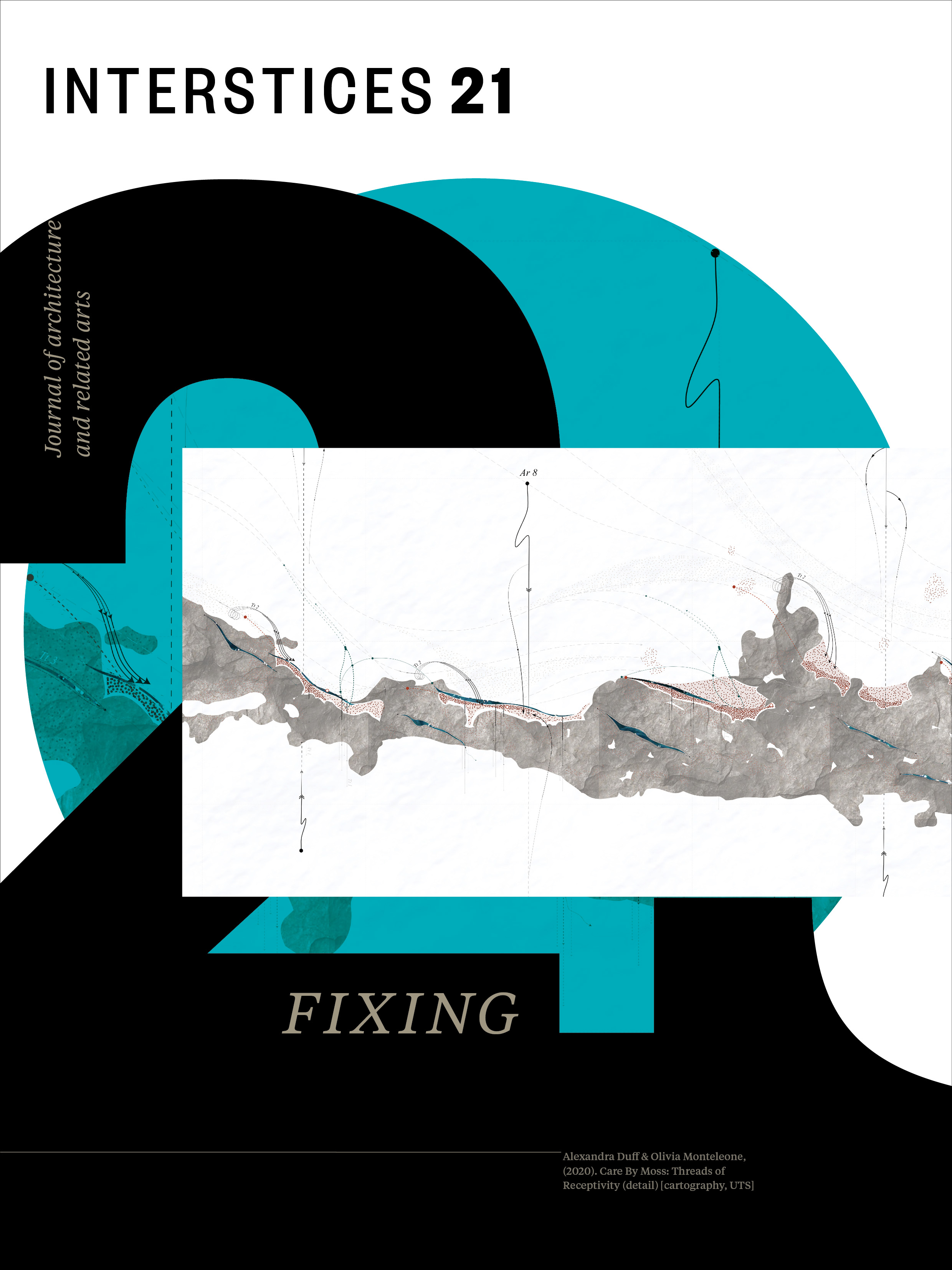 How to Cite
Ujung, V. (2022). Interiority of caring relations in the mangokal holi ritual. Interstices: Journal of Architecture and Related Arts, 21(21), 45-52. https://doi.org/10.24135/ijara.vi.688
Copyright (c) 2022 Verarisa Ujung
This work is licensed under a Creative Commons Attribution 4.0 International License.